If you're like me, you probably love the idea of travelling the world. You probably have a bucket list packed full of countries you want to visit and sights you need to see before you die. There's just one problem. Travelling costs a fortune and we're all limited by our budgets. It's important then to look at the best ways to pay for travel adventures and to explore whether there might be any workarounds.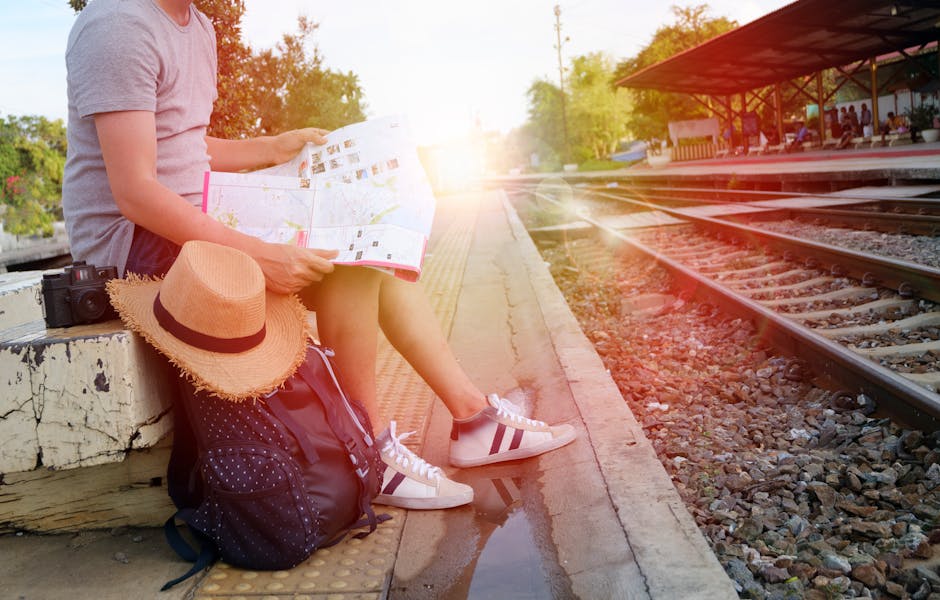 Check For Deals
There are two types of deals that are going to make your travel adventures a lot cheaper. First, you can book well in advance. Often, if you do this, you can typically get some of the best prices on plane faires and make sure that your travel adventure isn't costing you a fortune.
You can also think about booking a trip at the last minute. What you're hoping for here is that someone has booked a holiday and then dropped out. While it's really no longer possible to show up at the airport and hope to grab a missed seat on a plane anymore, you can find deals online like this if you keep an eye out.
You may also want to check around at certain times of the year like Black Friday when prices for holidays fall through the floor.
Buy On Credit?
So, you can't afford the holiday this year. Does that mean you shouldn't go? It depends on whether you can afford it in the long term and whether you'll be comfortable paying off a vacation long after you have actually enjoyed the trip. The problem with this is that there's nothing to look forward to once you've paid the bill. It can also be tempting to repeat the same trick next year even when you're still paying off the other holiday. As such, you do need to be careful. If you need to pay off debt like this, there are options, but ideally, you want to avoid the issue altogether.
Go On A Shoestring
Not every vacation needs to include a stay at the Taj Mahal. If you're okay roughing it, there are plenty of fun adventures where you can stay in hostels or less than one-star hotels. This typically won't mean a fun place to stay, but you just have to remember you'll be spending most of your time exploring anyway. Saving on the accommodation will give you more money to spend on activities and experiences. If you commit to travelling on a budget, you'll find adventures can be very cheap indeed, even to places like New York.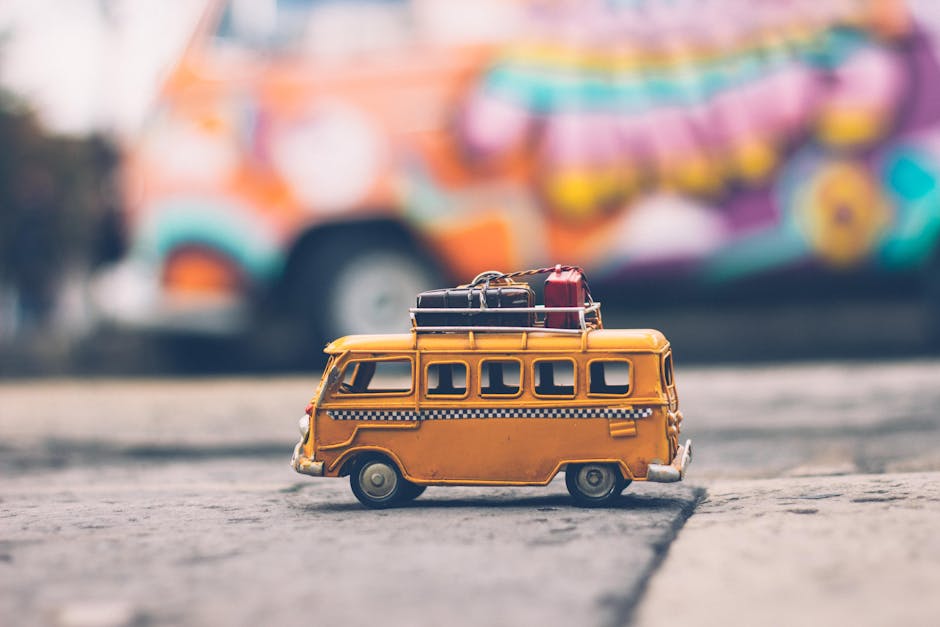 Volunteer And Give Back
Last but not least, you can look into completing a travel adventure while also doing some good in the world. There are plenty of voluntary possibilities from working on the coral reef to building homes in Fiji. Prices are cheaper, and you'll spend part of your holiday helping those in need. As such, it's well worth considering.