Now that summer is well and truly here, this is a time for celebration and a time to get outdoors to make the most of the warm weather. After all, it won't be long before you are having to layer up all over again when the colder months sneak up on you! To give you a bit of inspiration about how you can spend your time for maximum fun and enjoyment, here are a few suggestions which you can try out yourself.
Head Out on a Road Trip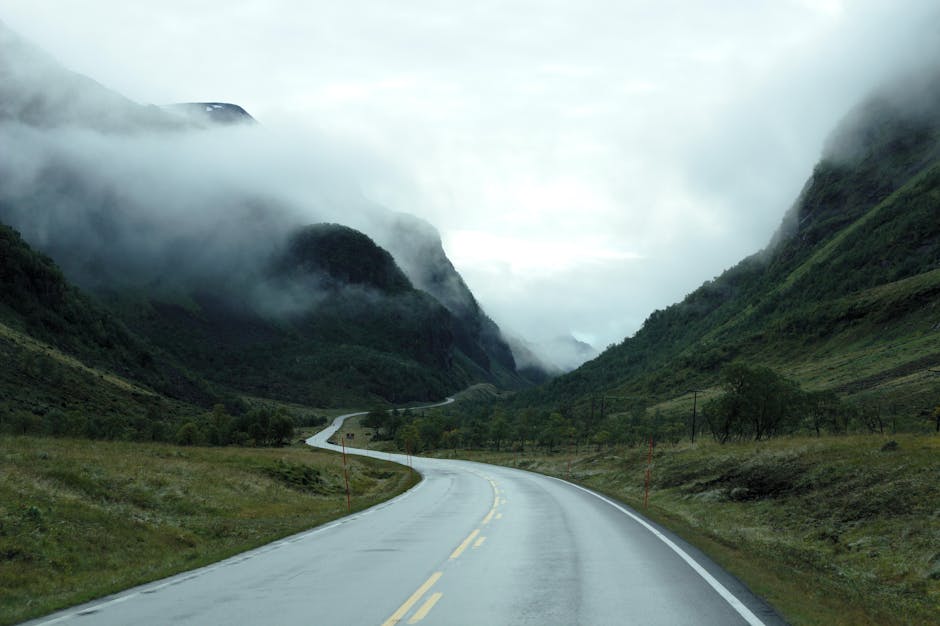 There is something about the sense of freedom that you get on a road trip which is highly unlike other modes of travel. Ultimately, you have the total control to stop wherever you would like and discover some hidden gems along the way. If you are looking for a roof rack to give you some more luggage space, here is a great website so check it out. Make sure that your car is in good working order and pick the right travelling companions as you will be in a confined space with them for an extended period of time!
Go Camping
If you are one of those people who doesn't like the idea of going camping, now is the time to reconsider! You get out in the open air, you can escape from the pressures of modern life, and it won't cost you a great deal of cash! And with so many campsites out there, there will be no shortage of choices. Just make sure that you pick the time wisely so you can enjoy some good weather.
Have a Barbecue
If you are lucky enough to have a decent-sized backyard, there is nothing like a good, old-fashioned barbecue. One of the great pleasures of this activity is taking the time to cook slowly, drink some beers and enjoy time with friends and family. Make sure that you have a decent barbecue, some seating, as well as outdoor heating and lighting options so that you can continue the fun into the evening time!
Go Swimming
When the weather is hot outside, there is nothing like a nice, refreshing dip in the ocean or a swimming pool. As well as this, swimming is a low-impact form of exercise which won't put too much pressure on your joints, and it also gives your whole body a workout. If swimming isn't your thing, there are all sorts of water sports which you could try out for the first time at the beach.
Head to the Park
If you don't like the idea of any of the above activities, you could always take a simple trip down to the park. Bring a picnic, a book, or simply spend your time people watching. Getting outside in the warm weather is something which is good for your mental health, so just go for it – the summer isn't going to be around forever!