The living room is supposed to be the spiritual and emotional heart of the home. It's where you can sit and de-stress after a day's work, spend an evening relaxing with friends and family, and welcome guests. An underutilizing living room can feel cold, unwelcoming, and even a little soulless. Here, we're going to look at how you add a little life back into it.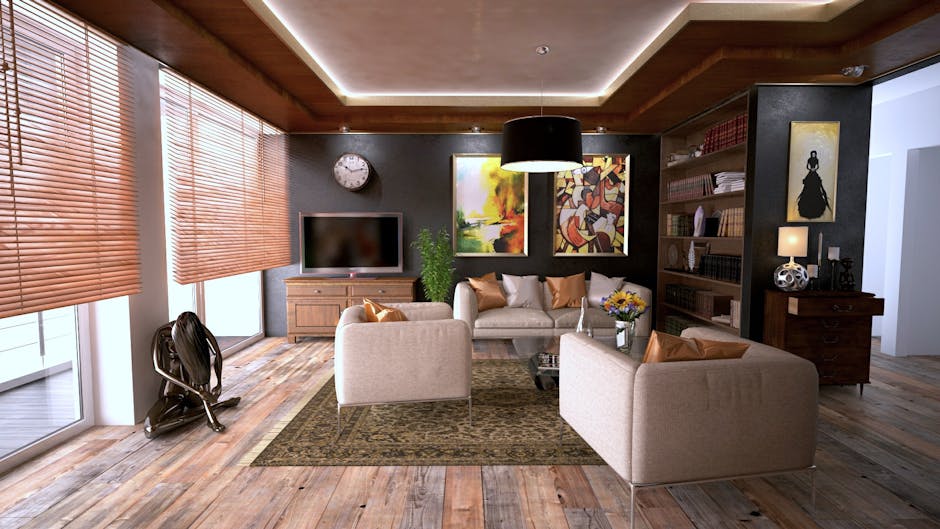 A touch of softness
When you're talking about comfort and warmth, then you can't ignore the power of a good textile. Much of modern design is about sleek, minimalist surfaces like wooden floors. They can certainly work, but they need to be accented with a little softness. A good distribution of floor rugs, one in front of the sofa and one right by the door, can offer those touches of soft sensation that keep it from feeling a little too bare.
Add some life
If the room is feeling dull and a little lifeless, then what better way to combat the problem than to add some literal life? A touch of green in the form of houseplants can help the room feel a little brighter and more colourful without clashing with your existing palette. What's more, there are some particularly low-maintenance houseplants that even those with the least green thumbs can keep alive and kicking with very little effort.
Let there be light
If you think that the main light in the ceiling is enough, you might be underestimating the impact that lighting that can. First of all, updating your fixtures to something a little more stylised like art deco lighting can add a bit of personality and serve as a focal point. Think of layering your lights, too. Your main light can be complemented by task lighting, that can offer a little more visibility to spaces like desks and coffee tables, as well as accent lighting that can banish dark corners from the room.
Bare your soul, not your walls
There's nothing that can make a room seem more alien and emotionless like walls that are completely bare. You might be particularly proud of your choice of wallpaper, but the longest wall should at least have some semblance of personality. What better place to create a photo wall gallery that establishes your identity and keeps some of your favourite memories always in view?
Go for the natural feeling
Thinking of getting a new piece of storage furniture or a coffee table? Opting for natural materials like wood furniture can give your home a semblance of connection to the outside world that evokes the relaxing impact of natural. If you're aiming for much larger renovations, incorporating stone in your design can have much the same impact while making the home seem strong, stable, and secure, enhancing the feeling of safety within those walls.
The tips above should help rejuvenate your living room and add a little cosiness and comfort to it once more. If you're not comfortable with your living room, use the points above to identify what's missing.