Moving house is never going to be the most pleasant experience. Sure, finding your dream property, buying lovely new things to furnish it and planning how great your new life is going to be is all very exciting, but the actual aspect of moving things from the old house to the new is tedious and stressful. The fact that its ranked as one of the most stressful life events (up there with death of a loved one, divorce, illness and being fired) says it all really. Being prepared is one of the best things you can do to make things run as smoothly as possible, here are a few issues you'll need to avoid.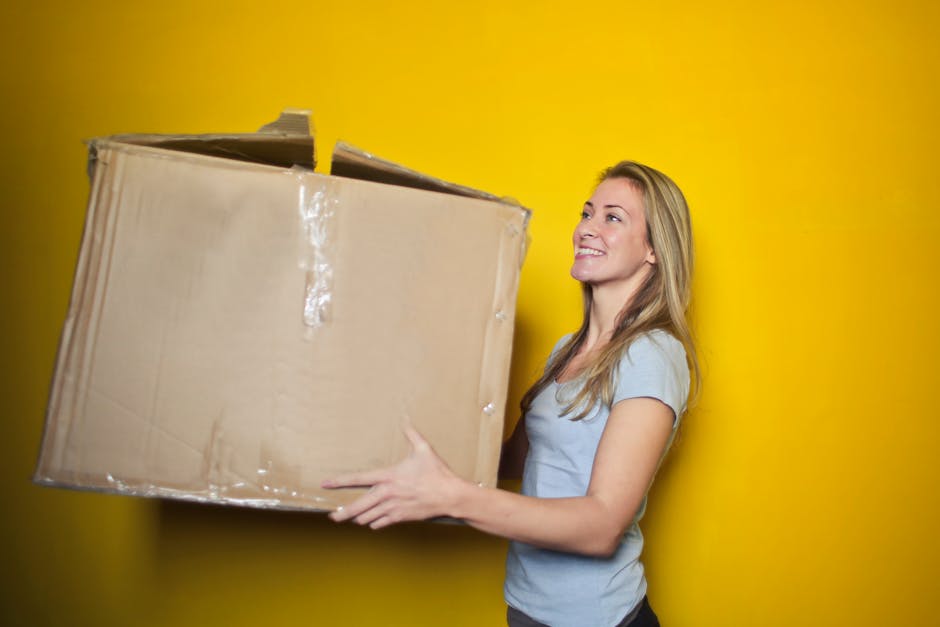 Problem 1: Having to look after kids and pets on moving day
Moving day is stressful for us, and of course kids and pets will pick up on those vibes and so moving can be a difficult experience for them too. Of course, as caregivers we don't want that to be the case, and so your best bet is to have children and pets looked after on the day, or over a few days while you move. That way, when you're all set up and ready to go you can introduce them to their new home once all of the chaos and commotion has settled down. Children and pets can both find adapting to a new place difficult enough, and so avoiding any excess stress is crucial.
Problem 2: Not being able to move right into the new property
One of the worst things that can happen when you're moving house is not being able to move directly into your new place. Sometimes it works out that you need to give back the keys to your old place before you're able to move into the new one, and means you essentially have to move twice. Depending on the length of the stay, you could stay with family members for a while, in a hotel or even rent somewhere else for a few months. Regardless of what you choose, you don't want to be lumbered with a load of boxes and appliances and so putting everything into self storage units is the way to go. At least that way, when you do come to move there's not a massive looming deadline and you could bring things over from the unit as and when was convenient.
Problem 3: Struggling moving from A to B
Finally, the packing loading and unloading is such a big job- far bigger than you might realise if you've not moved in a long time. It's tempting to want to save money and do things yourself, but realistically will you need any help? You will need to take furniture apart, lift heavy kitchen appliances, pack everything you own into boxes and lift these too. If for example it's just you and your partner you could exhaust yourself or even get hurt trying to take on too much. Rope in friends and family or hire a professional packing and moving company. You'll be glad you did.