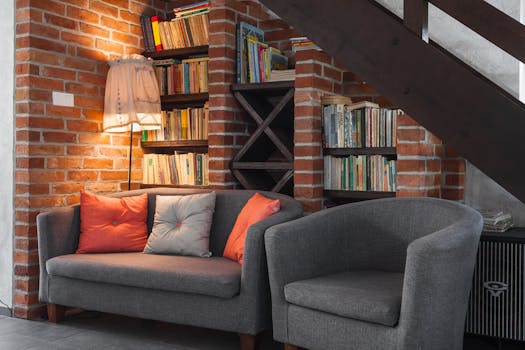 Are you thinking about buying your first home? This is a big stage in anyone's life. While it is incredibly exciting, there are also many different things that need to be taken into consideration. You need to make sure that you are prepared for this big change. With that being said, read on to discover more about some of the things that you need to do before you buy your first property.
Get your finances in order – There is only one place to begin, and this is by getting your finances in order. After all, the last thing you want to do is move into your new home only to discover that you cannot actually afford it. First thing is first, you need to check your credit report to ensure you have a good rating. If you do not, contact a company like Lexington Law firm to assist you with this. Once your credit score is in good order, you then need to work out how much your new home is going to cost you, both in terms of upfront payments and monthly payments. Make sure you account for everything, from legal fees to utility bills. This will help you to determine whether or not you can truly afford your new property.
Make sure you are ready to commit to one place – A lot of people today purchase a property simply because they feel it is the right thing to do. But are you really ready for this? There is no shame in not wanting to commit to a certain area or feeling like you are not ready to put down roots somewhere. Perhaps you still want to go travelling instead? You need to make sure you are committed to the area in question for a number of years, and this often means committing to your job too.
Build up some savings – Last but not least, do not make the mistake of leaving yourself pennyless once you have purchased your first home. Once you are a homeowner, this means you have to deal with all maintenance aspects relating to your property. If your boiler breaks during the winter and it cannot be fixed, you are going to need to find £1000+ to replace it. This is why it is a good idea to build up a healthy savings fund before you purchase your first house so you know that you can easily respond to any issues and that you are not going to be stuck in a rut when something goes wrong. After all, do you really want to spend a UK winter with no warm water or heating?
So there you have it: some of the important steps you need to take before you buy your first property. If you follow the suggestions that have been mentioned above, you can make sure that you have everything in correct order before you embark on this big change in your life.