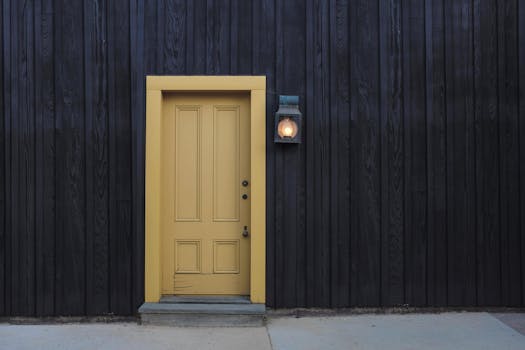 When buying a property, it is easy to get excited and rush through the process, especially when it is your first home. Nevertheless, it is so important that you don't cut any corners and that you don't ignore any warning signs, no matter how amazing the property may seem on the surface. With that being said, read on to discover more about the home-buying warning signs you should never ignore.
The house's history – The first thing that a lot of buyers overlook is the house's history. However, faulty drywalls, bad plumbing repairs, and poorly executed renovations can all come back to haunt you. This is why it is always wise to make sure you seek information regarding the history of the home. Don't be afraid to ask the property owner for information regarding when specific repairs were carried out, as well as details on why they were carried out to begin with and whether or not a licensed contractor did the job.
The electrical system – When you are looking around the house, it is important to take a look at the main fuse box so that you can be certain it is in good working order. You also need to be on the lookout for any wires that do not lead to anything, as well as exposed wiring. Head to https://www.thisoldhouse.com/how-to/10-wiring-problems-solved for more information on wiring problems and solving them. It is not uncommon for inferior or outdated electrical work to be present, especially in older homes. Such issues can present a fire hazard, and the problems are not cheap to rectify either.
The plumbing – When you are viewing a property, make sure you run the water in the bathrooms and kitchen to make sure it runs properly. You should also flush the toilets. This will enable you to make sure there is good water pressure and that everything is draining properly. For more information about this, head to https://www.mrrooter.ca/toronto/. You should also find out about the water heater's age, condition, and location. A plumbing firm will also be able to conduct a swere inspection to make certain there are not any breakages or cracks in the pipes, as these can cost you thousands and thousands of pounds.
So there you have it: some of the pivotal warning signs you should never ignore when you are looking to buy a property. Yes, a house may dazzle you upon the first impression, but you should not allow this to cloud your judgment. If you do, you could end up with a very expensive problem on your hands, which is the last thing you need after making what is likely your biggest investment to date.