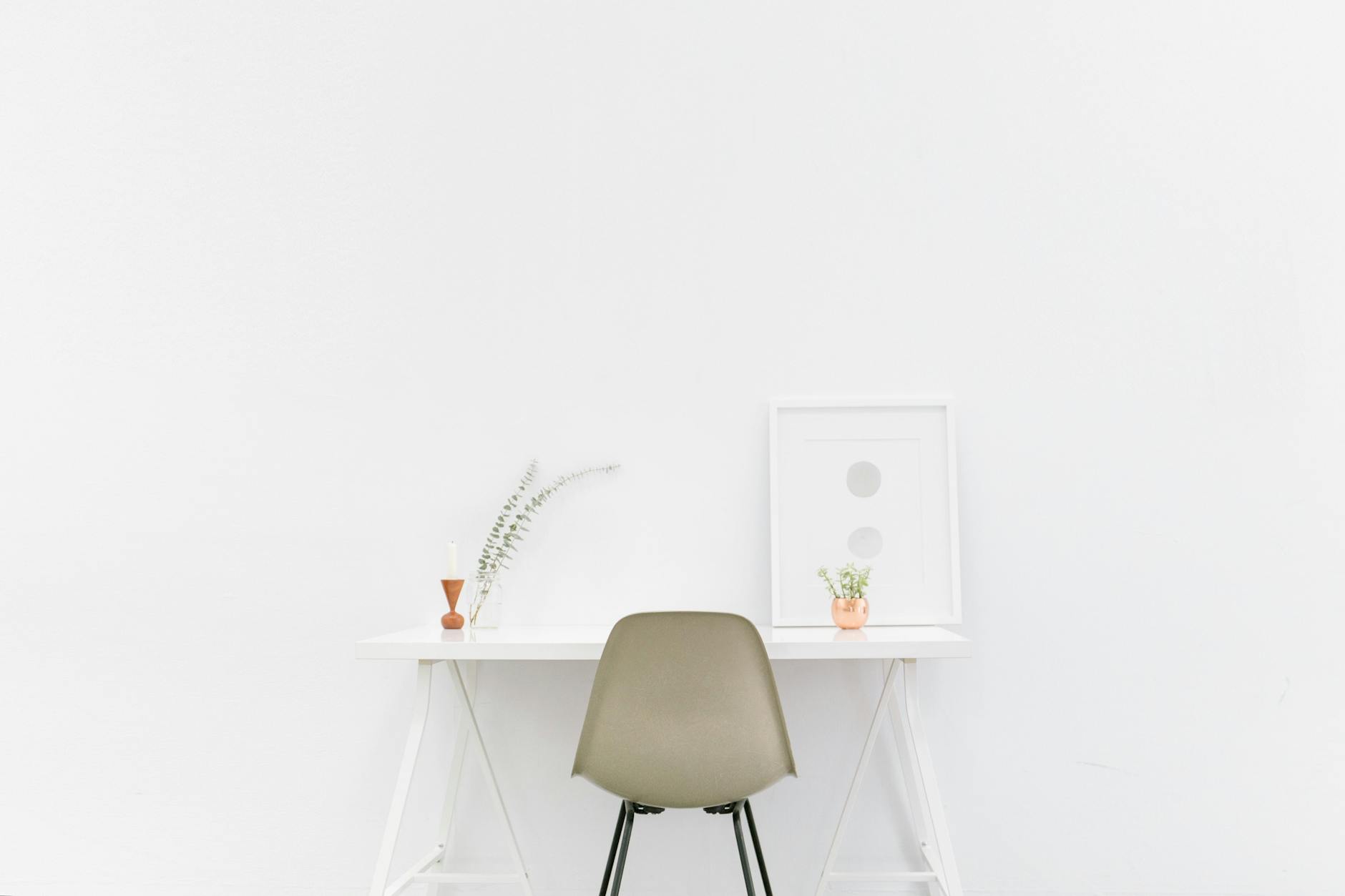 If you've been flicking through interior design magazines or browsing Pinterest interior design boards, you've probably noticed a certain trend: minimalism. This is a type of design that reduces the amount of belongings that you have and aims to make your living spaces as spacious and clutter free as possible. Now, achieving this look is by no means an easy feat. But it is possible. You just need to keep these few sage pieces of advice in the back of your mind while you design your interiors to adopt this style!
Small Changes Make Big Differences
The first thing to bear in mind when adopting a minimalist aesthetic is that even the smallest changes can make huge differences. By visiting a flooring and blinds store you could see that wooden floors or light coloured carpets make spaces look larger and blinds save a whole lot more space and help things to look smoother and sleeker than curtains. Always keep an eye out for small details that can make all the difference!
You Can Even Minimise on Essentials
There are certain items that you need to incorporate into your living space to make it functional and a comfortable place to live. But it's important to remember that you can even minimise on the most essential items. Take tables for example. Every home needs some sort of table, and if you take a look at most properties, you'll find somewhere around the house. Coffee tables, dressing tables, dining tables, writing desks, computer desks… there seems to be some sort of table for every use and occasion. Now, if you have plenty of space in your home, you probably have sufficient room to just have a table left in the middle of the room or against a wall somewhere. But for smaller living spaces, they can just get in the way. Luckily, there are options out there that mean you can have both a table and a minimalist look. Adjustable tables come in various shapes and sizes and under different names, so do a lot of research before picking one out. Some dining tables can be extended to accommodate more guests should you occasionally find yourself with more guests than usual over to dinner. You can also get nesting tables that stack on top of one another when not in use or can be separated when you need extra tabletop space.
Storage is Key
Now, you may wonder how people actually live in the minimal spaces that you see in glossy publications. After all, they must have some belongings somewhere. The answer to all of your questions? Effective storage solutions. There are all sorts of cupboards, underbed storage options, and clever storage units that can house a whole host of items rather than you having to leave them out in plain view or on display!
These are just a few minimalism basics. So start embracing the look! Your home will become the tranquil haven you've always wanted it to be in next to no time!