If you are frequently travelling all across the world then you will understand more than anyone how easy it is to amass a huge range of souvenirs. You may find that at times, you just can't find space for everything and at the end of it all, you just wind up cramming things in storage boxes and putting them in the attic. This should never be the case at all, and there are so many things that you can do to try and make your whole collection stand out.
Wall-Mounts
If you have a lot of masks, images, pictures, art or anything else of the sort then why not consider mounting them on the wall? If you are worried about them getting broken then you could easily get a glass frame for your designs. There are even professionals out there who can mount your art for you as well, so you can count on them to really make the whole thing look great. Of course, you can even make your own frame out of old beach wood if you want- as this is a great idea if you have souvenirs from the coast.
Display Cabinets
Another option would be an oak display cabinet. When you have something like this, you can have spotlights installed inside and when you do this, you can easily highlight certain items. This is a fantastic way for you to add some mood lighting to the room and when you have everything set out, you can really make it look fantastic. You can even try and add photo frames to the display cabinet if you want, as the frame will reflect the light and it will also take up a good amount of space as well.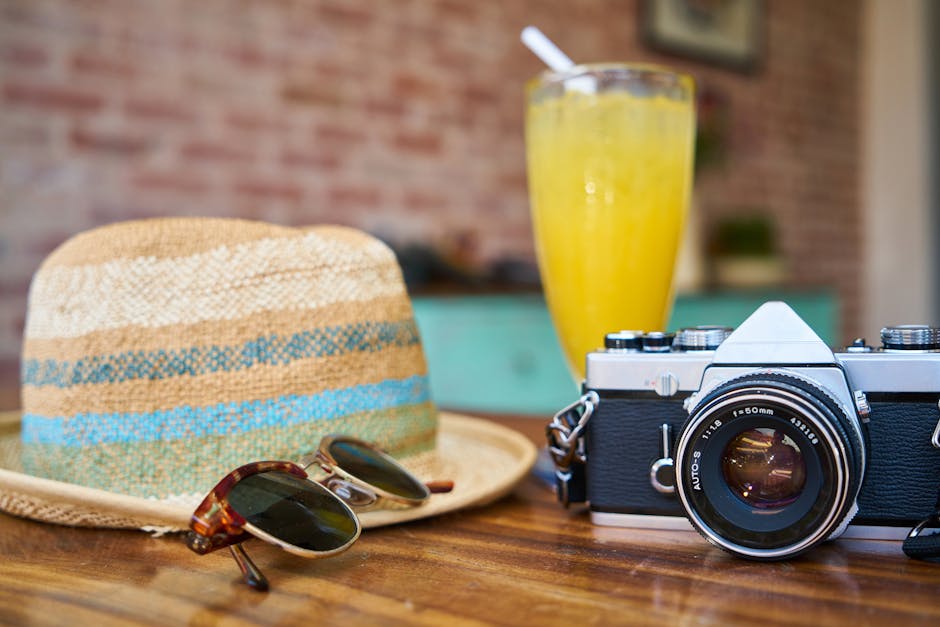 Be Creative                   
If you have a ton of travel documents, photographs and even souvenirs then why not have them mounted on a canvas? When you do this, you can easily create a wonderful collage and you can also really help everything to come together as well. It's important that you are able to take the time to put everything in its place as well because if you don't then the whole thing won't look as good as it could. It also helps to add some bright colours as well. Try and make some labels out of some bright paper and write down the destinations of the places you have visited.
You can even use drawing pins to fix them to the canvas if you want, as this will really help the whole thing look really bright, fun and natural! The best thing about these tips is that they keep your wonderful souvenirs from being shoved away into the loft and it also makes it way easier for you to keep everything safe as well. Why don't you try some of these tips for yourself today to see what you could come up with? There is absolutely no limit to creativity and you can be as extravagant or as simplistic as you want to be.