If you are planning on selling your home then you will know what a stressful experience this can be. After all, at times you may find that you just can't stay on top of everything and you may even feel as though you are in a constant battle to try and get everything sorted out as well. Luckily, there are things that you can do to make your home way more appealing and with hardly any effort, and when you take a look below you will soon see that it is easier than ever for you to do this.
Choose Materials that are Low-Maintenance
If you need to do some last-minute upgrades when you are trying to sell your home then try and replace your flooring and also try and replace your countertops as well. The easier they are to maintain the better. A lot of potential buyers don't want to spend hours on end trying to clean or maintaining their kitchen so the more upgrades that you can do to make life easier for them, the more they will have an interest in your home. Of course, if you want some ideas, then try and look into non-scratch kitchen counters and also try and look into Drench bathrooms as well.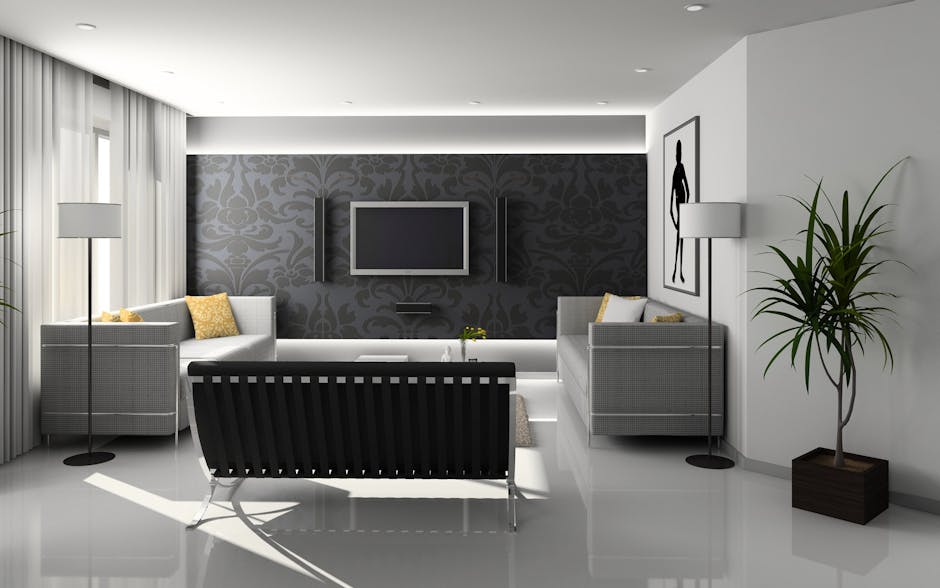 Remove any Personal Items
If you have a lot of family photos on the wall or if you have some artwork on the walls then you need to take things like this down. The main reason for this is because this will help your buyers to try and see the home as a clean and fresh slate. Your buyers need to be able to see your home as a clean slate so that they can try and make it their own. You may feel sad when you have to take these items down but this is completely understandable and you can put them up in your new home.
Clear out any Clutter
Nothing will turn off a buyer more than having clutter in your home. For this reason you really need to do everything you can to get rid of this. You need to clear out the shelves and you also need to make sure that you clear out any items that are not necessary as well. When you do this you can easily make the most out of the space that you have and you can also completely change your home as well.
Upgrading your Lighting
If your lamps and any of your other fixtures are outdated then it is well-worth you trying to replace them with ones that are more modern., Buyers really don't want to feel as though they are going back in time as soon as they enter your home. For this reason it helps to invest in some cheaper lighting that looks somewhat modern. When you are able to do this, you will soon see the whole room come together and you will also see that the home is much easier to run in terms of energy. The main thing that you have to remember when you do invest in lighting is to not go for anything that is too lavish. The main reason for this is because it will only fit in with a very specific style, so again, you are limiting your buyers.
Address any Pet Issues
Pets are great and if you have some of them in your home then you will know that they feel like family most of the time. The problem is that if you are not careful, that they can quickly deter buyers. After all, you may feel as though you can't smell your pet when you walk into the home but other people might. You may have pet hair on the sofa or your cat may even have a litterbox in the kitchen. Either way, little things like this can really deter buyers and if you are not careful it can cause you to lose out on money as well. If you want to make the most out of your home then it is so important that you take the time to clean up any pet hair that is lying around and you also need to try and make the effort to eliminate any odours. You can do this with a room spray and it is very easy to do, not to mention that it is also a very convenient way for you to spruce up the home in general. It's important to know that little things like this can make a huge difference.