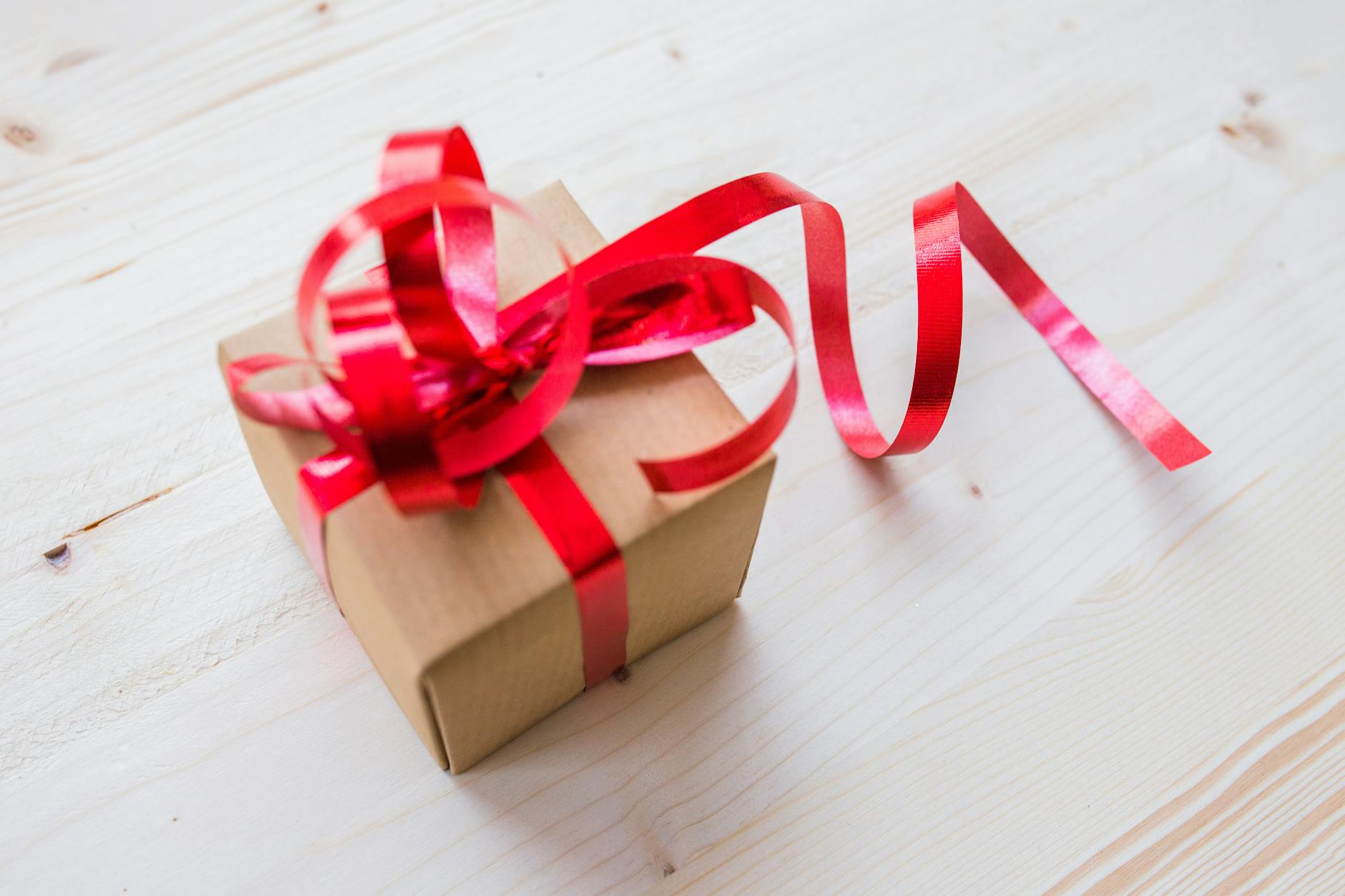 We live in a culture that prides itself in gift giving. So no matter what occasion comes up, chances are that you're going to want to hand over a gift in celebration. Now, it's relatively easy to buy gifts for the majority of people in our lives. After all, we tend to associate ourselves with people who have similar tastes and interests. We can just consider what we'd like to receive and they'll probably love it too! But sometimes it can be a little difficult to buy for the men in our lives. So, if you're struggling, here are some ideas to get the ball rolling in the right direction. Whether you have a loved one's birthday coming up, or are just being extremely prepared for Christmas, these gift ideas should see you through!
Gift Cards
If you know your loved one tends to spend a lot of their disposable income in a particular shop or with a specific brand, you could make life easier for yourself by simply purchasing them a relevant gift card. While this is a little more thoughtful than simply sticking cash in a card (as you are showing that you know where they like to shop), you are also giving them the freedom to choose exactly what they'd like.
Grooming Products
The majority of men grow facial hair, which they have to actively keep in check with a range of grooming products. So, you could offer them an upgrade on their current equipment with specialist shaving equipment, shaving sets, or additional extras such as beard oils or cooling facial balms. What will best suit your loved one will depend on their chosen facial hair. So, note whether they are usually clean shaven, or have elaborate facial hair and consult a specialist in-store who will be able to recommend the best products for their needs and preferences.
Socks
Okay, socks may initially sound like a bit of a dull purchase. But believe it or not, grown men do tend to love having an array of different socks to choose from. You can see this from the sheer size of the range on offer from brands like John Henric. Bold colours, patterns, and designs stand out from the crowd and make a great addition to any man's collection.
Headphones
The majority of us make use of the earphones that are supplied with our phones or MP3 players by default. However, our listening experience could be greatly improved with a good pair of headphones. Gifting your loved one a pair of high quality headphones is essentially giving the gift of blocking out other commuters' noise on the way in and out of work every day. What more could anyone ever want?
Sure, men can be difficult to buy for. But if you focus on one of the above categories, you should be able to muster up a brilliant gift that your loved one will truly appreciate!