What is the main reason why people choose to invest in a home renovation project?
The need for a renewal of your interior decor is, by far, the preferred reason to change your home. Understandably, homeowners can get bored of their place always looking the same; your home is designed to reflect your personality and your needs, meaning that it should evolve with you.
The second most common reason to engage in a home improvement project is repair and renovation requirements. Ultimately, your home is alive, and with time, you can expect it to develop faults and issues, which need to be addressed before they escalate and affect the overall structure. After all, nothing lasts forever; everything from your roof to your heating system needs to be changed from time to time.
But, how many homeowners change their home to improve the planet? If you're thinking of adding solar panels or introducing a new energy-efficient construction, you might be worried about the costs. Indeed, environmentally friendly structures and solutions come at a high price, which makes them a tricky investment. But there's no need to break the bank to save the planet. Every little action matters!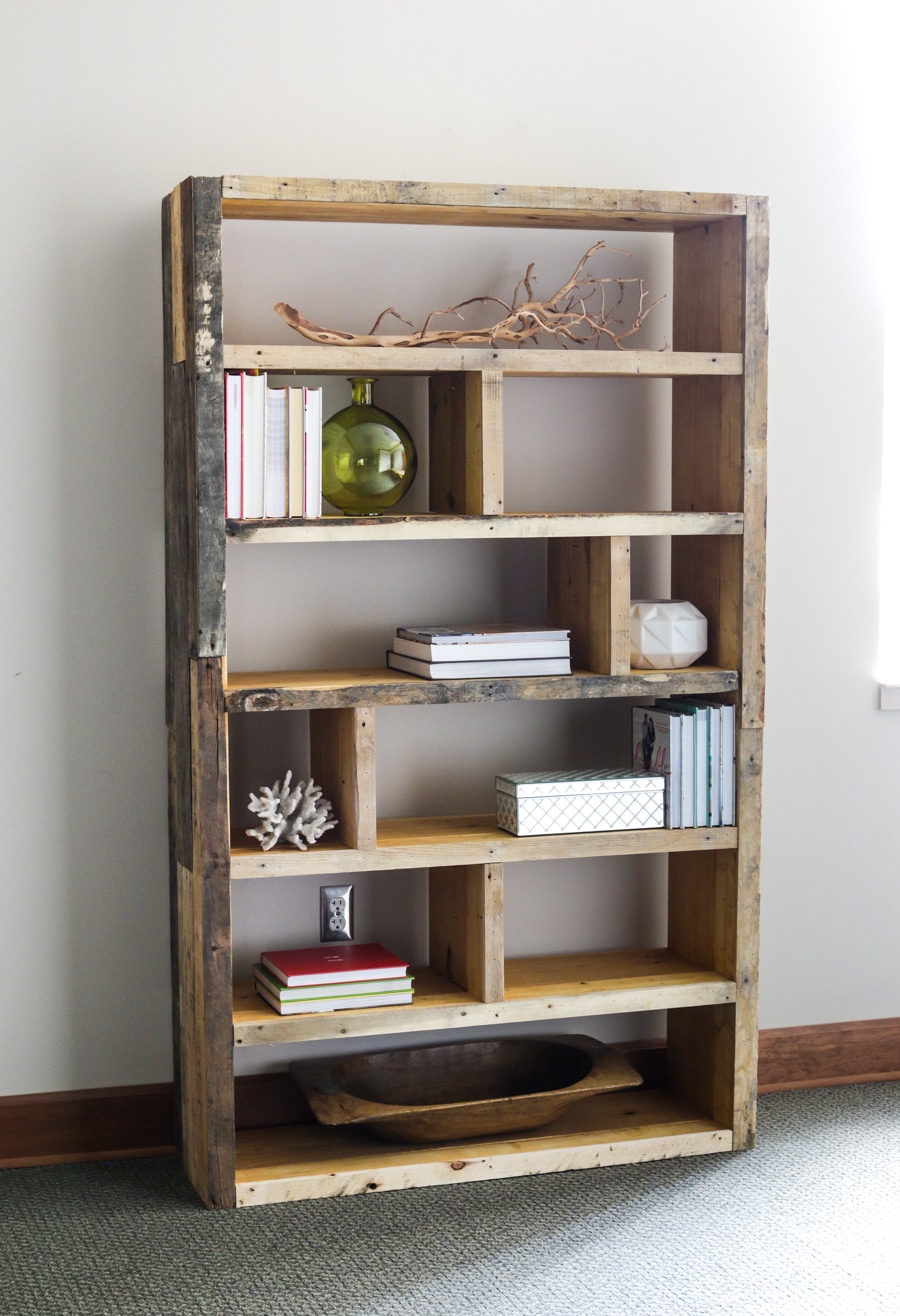 A minimalist and organized kitchen
Your kitchen can help to make the planet a greener place. Start by keeping it organized, especially if you live in an urban area. This will ensure you have room in your window corner, for instance, to grow your very own garden of fresh herbs and small fresh produce, such as tomatoes. Take a look at this previous article on modernbrowngirl.com to find out more. Similarly, minimalizing your kitchen items by keeping only what you need and use frees up additional space, which can be used to store fresh ingredients, and create a compost bin – very useful for all your potted household plants.
The prettiest room of all
Did you know that the bathroom is, by far, the room that presents the most health risks at home? Indeed, your bathroom can become a mold-friendly field through poor or old ventilation, excessive moisture or merely dust accumulation in inaccessible areas. As a result, a remodel project can dramatically improve the area. Start with the vanity cabinet – a small unit from tapwarehouse.com will ensure that you maintain access to most of the room and can keep dust and moisture at bay.
Additionally, having a small cabinet encourages you to develop a minimalist routine, from cleaning to skincare. Getting rid of products you don't need reduces your impact on the environment. Besides, you can also shift your attention to organic products in eco-friendly packaging!
A cozy reading nook
Last, but not least, do you know what most people do when they get back home? They turn the TV on. The gesture has become an automatism and significantly increases your energy consumption. Of course, modern TVs waste less energy. However, if you created a relaxing TV-free area in your home, such as a reading nook, you'll find yourself saving tons of energy! And when you save, the planet gets greener!
You don't need to ask for a home improvement loan to improve the planet. All you need is to actively choose to change your routine by creating a space that is more functional.