Australia is a country that is on the bucket list of many people. And with the amazing climate that it has, the Instagrammable beaches and city spots, not to mention the unique wildlife, it is easy to see why. And as it is coming up to their spring and summer now, it can be the time that many people start to get planning for a trip to the land down under. If this is you, or you want to visit at some point soon, then here are some top travel tips for before you go or as you plan.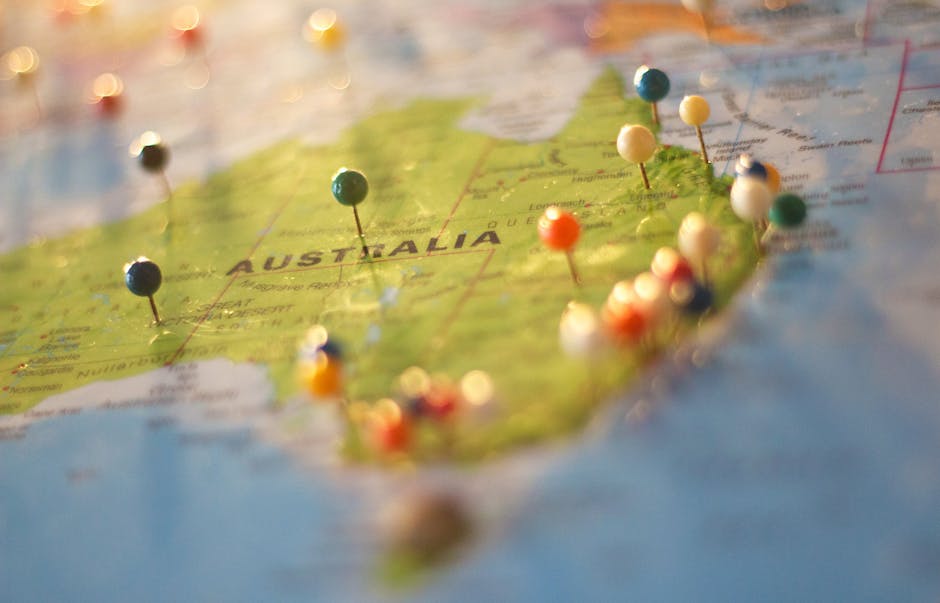 Australia is Huge
Talk about stating the obvious, but the country is really huge and really diverse. So unless you plan to take a gap year out in Oz, then you really need to be specific about the places that you want to go to and the things that you want to see. You won't be able to see it all in two weeks, for instance. So do some research and decide what are the main things you want to experience, or the main cities that you want to visit.
Hire a Car
While a lot of road trips from city to city wouldn't be recommend as they can take days, with a whole lot of nothingness around, one of the best ways to travel is by car. The cities aren't known for their amazing public transport, so looking at a site similar to Bayswater Car Rentals could be a good idea before you go. Booking in advance is going to make things cheaper too.
It Isn't Cheap
If you have been to countries like Indonesia and Thailand, then you will know just how cheap they can be. But with Australia being a pretty modern and wealthy country, it isn't as cheap. It will be similar to prices at home, but not exactly a bargain. So for things like eating out or even getting a beer, you need to make sure that you plan ahead to fit it all into your budget.
Experience the Wildlife
Australia is like nowhere else on earth with the wildlife that you can experience. From animals that are only found in Australia, to being able to cage dive with great white sharks, there are wildlife experiences for everyone. One of the best and most famous would be snorkeling the Great Barrier Reef, but the sanctuaries and nature reserves are going to be worth checking out too.
Eat Like the Locals
The stereotype of Australians is them have BBQs on the beach. But that isn't too far from the truth. There tends to be BBQs in most parks, so you can cook your own food in an effort to save a little money, and have a pretty spot on Australian experience. It can be great to shop in the local stores and markets too, and can be a way to make things a little cheaper.
Have you ever been down under? It would be good to hear what you think in the comments below.