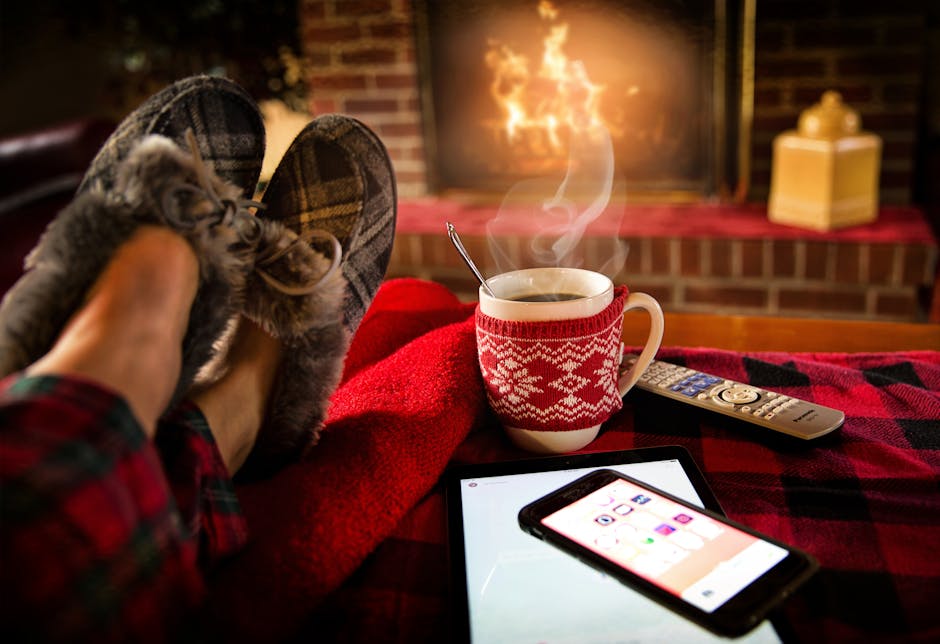 It will not be long before everyone in the UK is in their winter woollies and the central heating is turned up full blast. The cold weather is due and you should be preparing your home so that you can stay snug and warm.
Clean Your Gutters And Drains
From spring, summer and autumn your gutters and drains will have twigs, leaves and all sorts of others things amassed in them. It starts when the birds are nesting and they drop bits as they fly over. Then the trees and shrubs start to shed their leaves and suddenly you can have a blocked gutter or drain.
Water is a vital part of our lives, for more things than drinking. But if it gets into the wrong places it can cause a lot of damage. A blocked gutter can create watermarks on the outside of your home when it cannot reach the downpipe to run away. This can then seep through to the inside and before you know it you have watermarks on your walls and ceilings.
If a drain is blocked it can cause a pipe to burst or leak, and depending on what part of the house it is under, the damage could be catastrophic.
Clean all the leaves and others bits out of your gutters and drains before the winter starts.
Annual Boiler Service
Once the cold weather sets in you will find that most qualified boiler and heating engineers, like those at  http://ecosafe.co/boiler-services-in-poole/, are very busy and you may have to wait a while for them to call. Just hope your boiler doesn't break down in the meantime. Call them now! Boiler checks and any repairs that are needed are crucial for peace of mind that you can use your boiler and central heating safely without the worry of something going wrong.
Clear Your Paths
Make sure your paths have no leaves or other debris on them. These sorts of things can get very slippery when they are wet, and someone could have a nasty accident. It is bad enough when the frosts start and make them slippy, without the leaves being a problem. All it takes is a broom and a bit of effort to get them off your paths.
Exclude Draughts
It does not matter how high you have your heating, if your home has draughts it will still feel cold. Check all your windows and doors and where there are drafts, exclude them with some sealing tape or put one of the draught excluders at https://www.independent.co.uk/draught in place. Hang heavier curtains at your windows. This helps to keep the warmth in and the cold out. Some people even hang a heavy curtain over a door. This might seem old-fashioned but it is very effective.
Get Your Chimney Swept
If you have an open fireplace that you actually use, now is the time to call the chimney sweep to get rid of last years soot. It is also a good idea to have some firewood stored in a dry place so that if your heating should fail for any reason, you have a backup heat source.
When you are snug and warm inside and the outside is white, it can look very picturesque and beautiful. You want your home to keep your home that way though, so be prepared.