Each and every one of us needs a decent bed to retire to at the end of each day. Sleep is so important for mood, concentration and overall health, and so having a comfortable bed to drift off in should be a top priority for all of us. Here are the different components you need to think about to build your perfect bed!
Bed base
The bed base is often overlooked when we think of comfort; after all, it's the mattress that we lie directly on. However it's still important to choose a good bed base or frame, get it wrong and you can end up with a squeaky bed that wakes you up whenever you turn over in the night. Something flimsy could easily break, and it could even spoil the performance of a good mattress. Broken slats or a sagging base could cause the mattress to sink and wear, and so it's always worth buying good quality. If you're going for a frame, once you've found a style that matches the rest of your furniture, make sure it's sturdy. Extra strong slats will prevent them from popping out every night which can be really irritating. Divan style beds are often a good choice, you can pair them up with any headboard you like and they can be purchased with drawers for extra storage.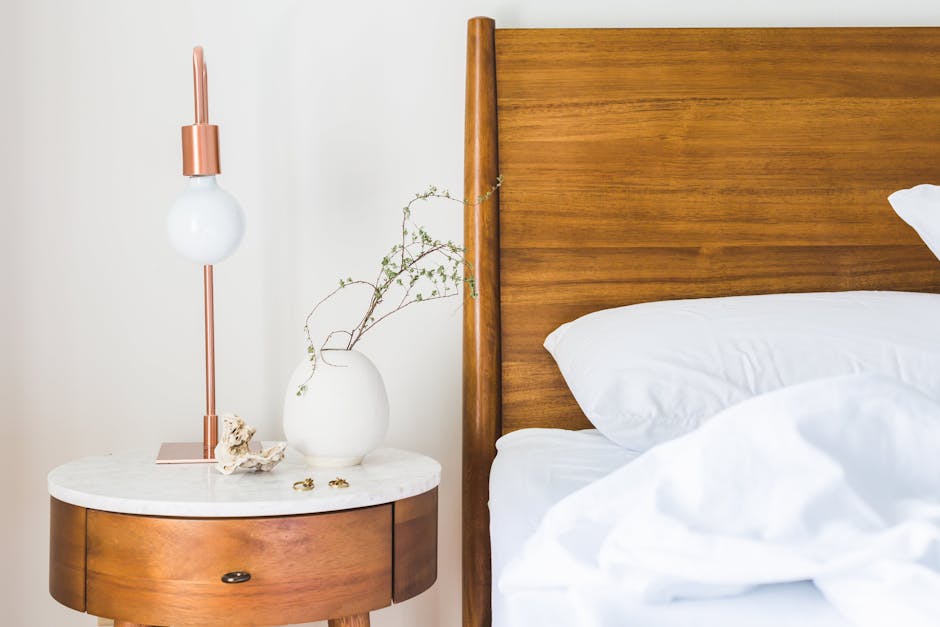 Mattress
Of course, the most important part of any bed is the mattress. There are lots of things you should bear in mind when choosing one. You will need to know your preference for how soft or firm it should be, and it's even worth taking your body weight into consideration. The heavier you are, the more support you'll need and so a firmer mattress will be your best bet. You'll need to decide between foam, springs or go with a hybrid model which combine the two. It's always worth using an antibacterial mattress protector once you've found your perfect model. It will keep it fresh for longer, preventing dust mites which mattresses are prone to accumulating. If you have allergies, dust mites can cause respiratory issues and cause you to be kept awake at night, so you'll want to do all you can to prevent them.
Sheets
Your sheets are what will touch your skin, and so of course something soft and breathable is important. It's tempting to choose bedding based on price and appearance, but you need to think about material and softness. Ideally, go into a store where you can feel the quality yourself. If you're ordering online, be sure to look at the thread count.
Duvet and Pillows
As with mattresses, duvets and pillows can accumulate a whole lot of dust mites. For this reason, it's suggested that we throw away pillows after one to two years, and duvets after five. Replacing them with new ones will mean they're fresh and also less squashed and compacted meaning they're comfier. For the best night's sleep all year round, invest in two duvets. A thinner one to be used over the colder months, and one with a high tog rating for the colder part of winter going through to spring.