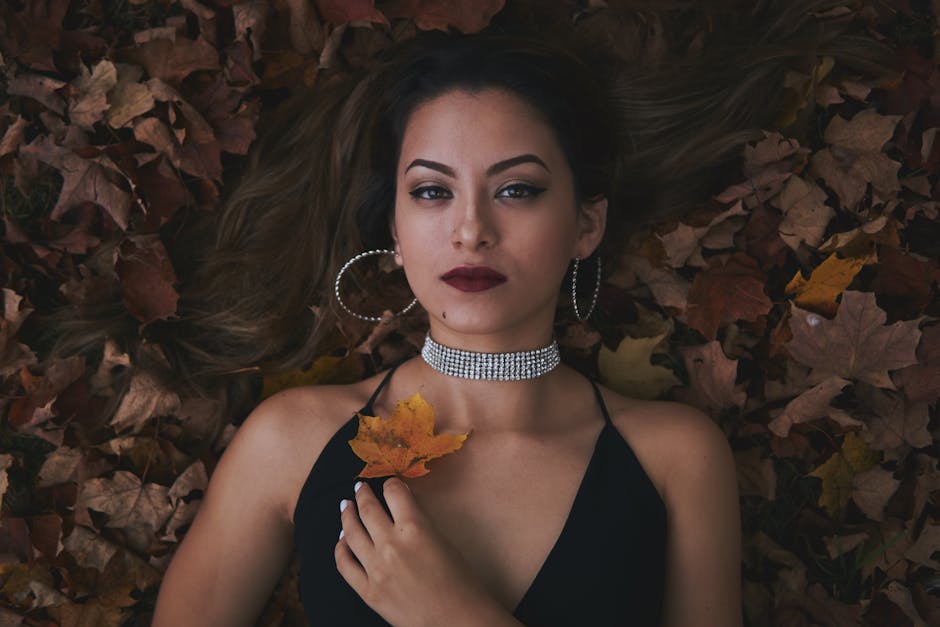 It doesn't matter whether you're buying a future family heirloom, a gift for a loved one or an accessory to freshen up your style; Diamond jewellery will always be expensive. However, that doesn't mean that it should be quite so costly. Instead of sacrificing what you want for a different gem or other budget-friendly solution, you should consider ways to buy your diamonds for less. With that in mind, here are six useful tips to help you save money, without sacrificing style.
Avoid Any Chain Jewelers
When it comes to buying diamonds for the first time, most people head straight to a chain jeweller in their local mall. This does make sense, as these stores are easily accessible and reputable, but the one thing that they're not is cheap. They often mark up diamonds to double their cost or more, so it's usually less expensive to head online or to an independent jeweller instead.
Look For Deals Online
Like most purchases, you can save money on diamond jewellery by shopping around online. You can use price comparison sites to weigh similar products against one another and hunt for coupons, vouchers, and other deals. Online diamond retailers tend to be cheaper than most retail stores too, offering jewellery at half the price and usually with free shipping to boot.
Don't Fear Used Items
While you're on the net, you can check out social media sale groups, auction sites, and online classifieds for second-hand products. You can also hunt for such items in local jewellers and antique stores. Depending on the piece, you can usually buy jewellery much cheaper this way and can even haggle for a better deal. Just make sure that you get a certificate of appraisal first.
Aim For Visible Beauty
Your diamonds don't necessarily need to be perfect to look that way. If you opted for a lower grade, like vvs diamonds, for example, you'd find that they offer the same flawless and beautiful appearance as those graded higher. The only difference is that they're significantly cheaper. Unless there's a particular reason why flawless is necessary, this is one of your best options.
Go For Fancy Cuts
With diamonds, most believe bigger to be better. Unfortunately, bigger also means more expensive. Instead of shelling out for a larger stone, you should opt for a cut that covers a larger surface area. An emerald cut, for example, it a timeless style that does just that. You will have to sacrifice some shininess for this, but, if larger is what you want, then it is more than worth it.
Steer Clear Of Holidays
Christmas, New Years, and other public holidays are all popular times for couples to get engaged and for gifts to be given. For this reason, diamond prices tend to increase throughout these holiday periods. To avoid unnecessary cost, you should ensure you buy your jewellery before or after these seasons, or, better still, wait for a sale to begin.
Diamond jewellery can certainly be expensive, but, hopefully, with these tips, you can cut the cost down to work with your budget.